DEFINE YOUR PATH & BE RECOGNIZED
Working at STAXS®, you will discover a place where you can grow and express your full potential, while living the life you want. Our philosophy revolves around one simple question: "how can our work make a difference?"

All of our employees directly or indirectly contribute to a better life for patients who need medication and we want to ensure that our customers can produce them in the correct, safe and clean way. Join us in pushing things forward, experimenting with new ways of working and continuously innovating.
A PLACE TO GROW AND BELONG
STAXS® started as a family business and throughout the years, we've kept those values at the center of everything we do. We want to offer you the space and resources you need to develop yourself and grow through curiosity and experience - successes and failures. We tackle challenges constructively and promote the development of honest and trustful relationships.

We want to cultivate a caring and collaborative culture, based on scientific rigor and a constant curiosity to learn, adapt and grow. Our aim is to provide an optimal individual experience by caring about and valuing our employees.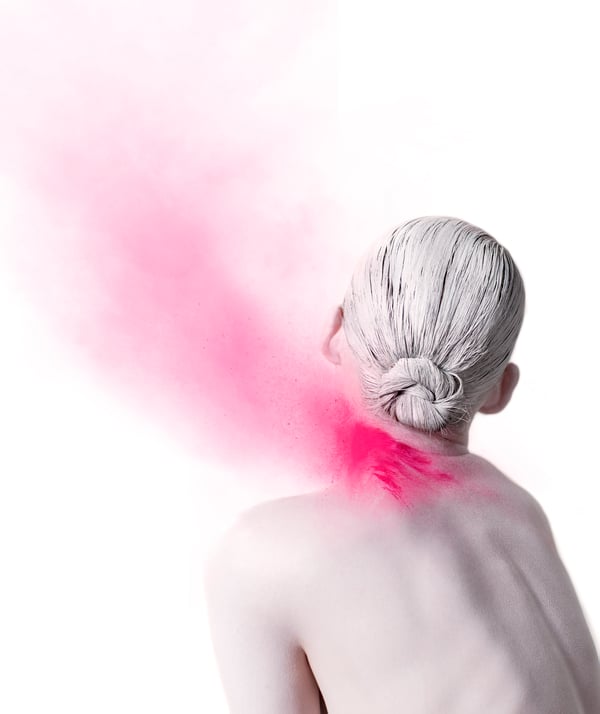 A PLACE TO MAKE A DIFFERENCE.
We want your work to have a genuine impact, with visible and tangible results, and without the red tape of corporate bureaucracy. We're in this together, we practice what we preach and have big ambitions for the future. We want you to be a part of our growing company and challenge you to become the best version of yourself, with bold ideas and a positive, entrepreneurial mindset.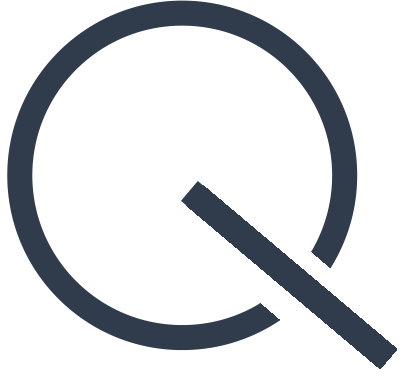 Know how our products are made
Know how our products are transported
Traceability from A to Z
Quality management systems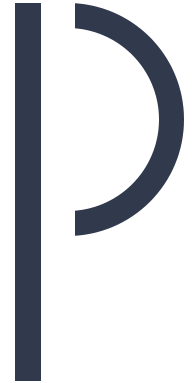 Connected to trust
Knowledge of client needs
Supporting our customers
Knowledge of market needs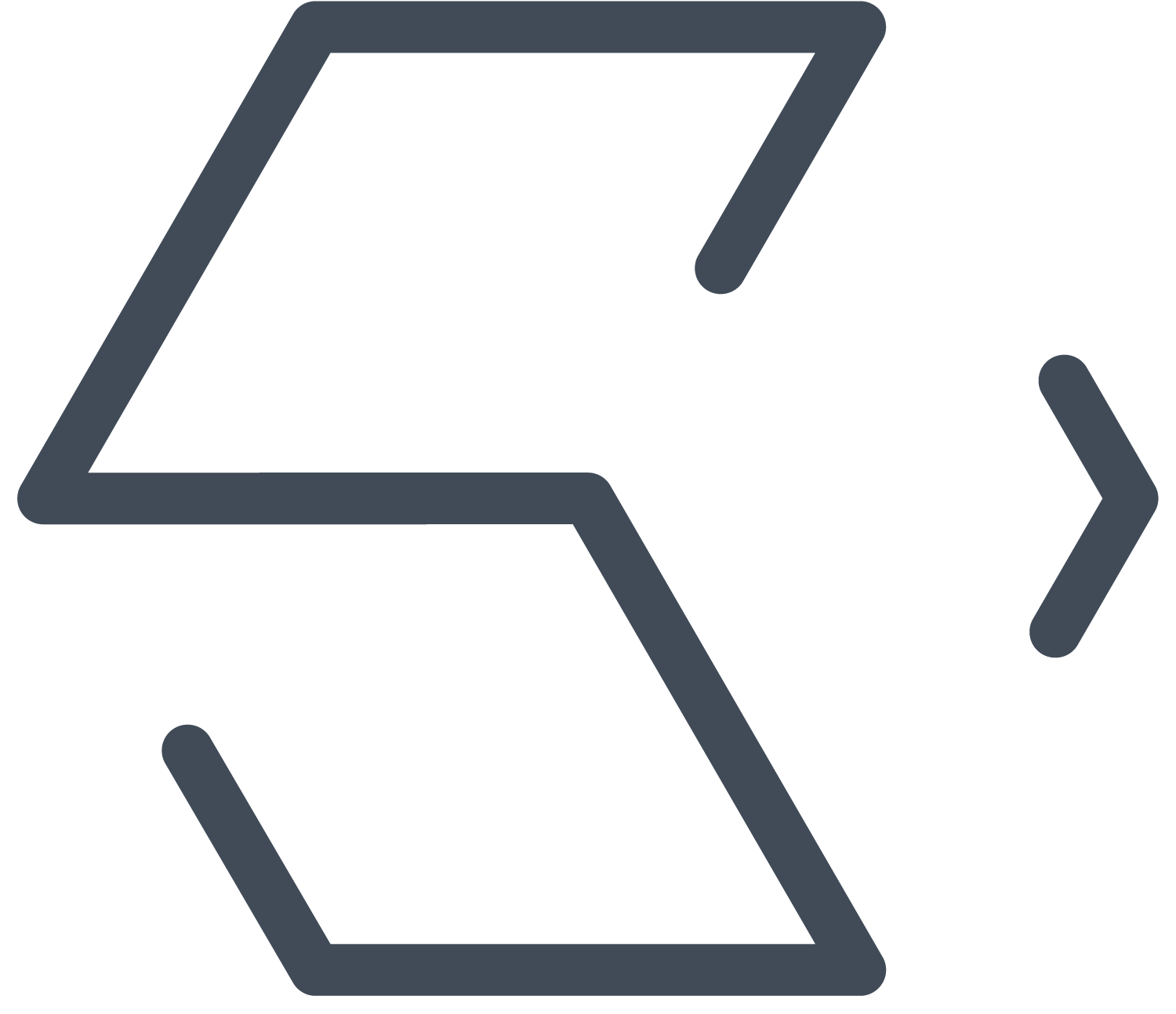 Quality has it's color
STAXS® is different then others
Distinguish ourselves from our competitors

In STAXS®
In what we deliver
In our knowledge
On product level