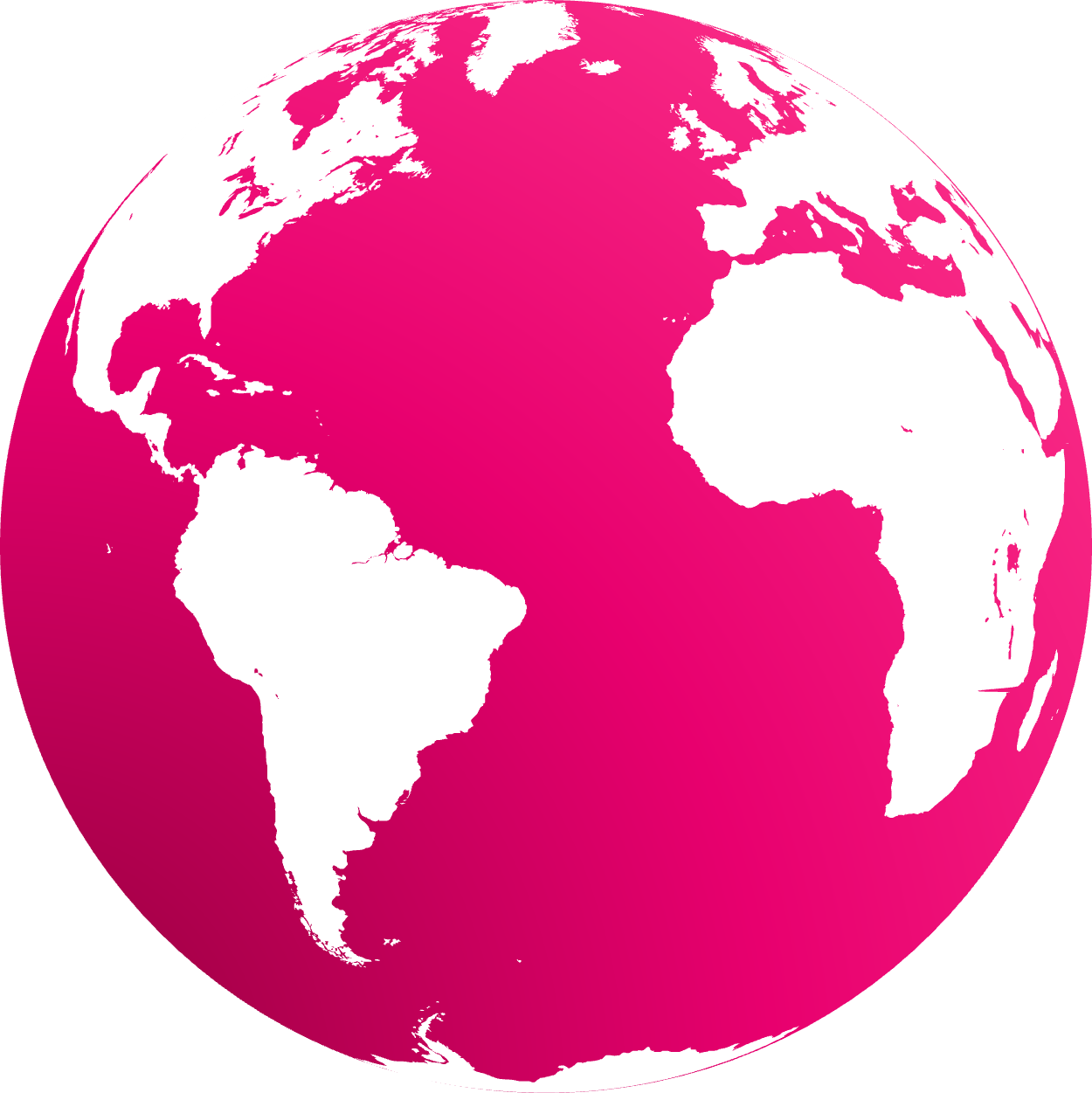 STAXS® Sustainability Commitment
Sustainability commitment for STAXS® means that by working differently we want to tackle climate change and scarcity of goods, while doing this we also want to promote a better life
This is mapped out and monitored within the STAXS® Pink Planet project, which ensures that the vision of STAXS® is converted into concrete actions.
STAXS® Pink Planet ensures that we focus our efforts on the areas where sustainable solutions have the most impact, both directly and indirectly and also fully in line with the United Nations Sustainable Development Goals.
Giving our DOTCH® products a
Second Life
Through STAXS® Pink Planet, we focus our efforts on the areas where sustainable solutions have the most impact. This includes the responsibility of making sure our products find a new purpose after they've served yours.
Click here to watch a video about DOTCH® Second Life

The end is just the beginning
We've been developing a DOTCH® recycled product portfolio. We're also intensifying our partnerships with our customers and key players, to create a circular way of doing business and make sure our DOTCH® products are recycled. And last, but certainly not least, we're making sure that recycling is embedded by design in our R&D procedures.
Collecting & Recycling
We want to make it easy for you to help us to recycle our products and contribute to your company's sustainability goals at the same time. Simply by having you collect the used consumables in a used box, attach our recycling label and sent them back to STAXS®. We will make sure together with our local recycling partners that the DOTCH® products will get recycled and start their second life.
Transformation & Upcycling
The DOTCH® consumables integrated in the second life program are transformed into raw materials and given a new life as a new resource for a whole range of materials. We're also currently working on adding other materials to our second life program and we hope you'll join us on our sustainable journey. Let's make a difference together!
STAXS®
Sustainability report 2022
Another year on our journey toward "STAXS®️ Pink Planet". A year in which we have joined the Haniel group. It is great to see how the visions are aligned. We have been working on STAXS®️ Pink Planet" where Haniel is on the path towards "Mount Enkelfähig". No matter the words we use to describe our efforts, the goal is the same, securing a future worth living.

What are the steps we have taken over the last 12 months? Read this diary of our journey and we hope it does inspire you!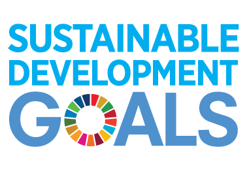 UNSDG Goals
STAXS® focuses on 6 of the 17
Clearly defined programs and actions organized around 6 key goals from the United Nations Sustainable Development Goals.





STAXS® sustainability commitment goes further than just reducing our environmental impact.
it's about:

Creating a better life for employees and the society.
A better more sustainable and responsible capitalism.
Lower customer's climate impact along the value chain.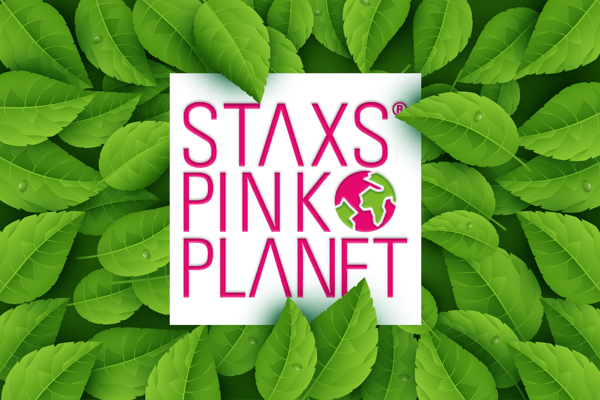 Our actions on
CLIMATE CHANGE
100% green energy
LED Lightning in warehouse
Less travel, focus on home office
Cleaner cars
Maximum valorisation of waste
Recycling of our products
Our actions on
BETTER LIFE
Improve quality of life for all (employees and external)
No gender discrimination male/female ratio 56%/44%
Development opportunities
Opportunities for interns
E-learning

ETI (Ethical trading initiative)
Our actions on
SUSTAINABLE VALUE CREATION
Anti-corruption & bribery policy and training
Supplier code of conduct
Whistle-blower policy
Data protection